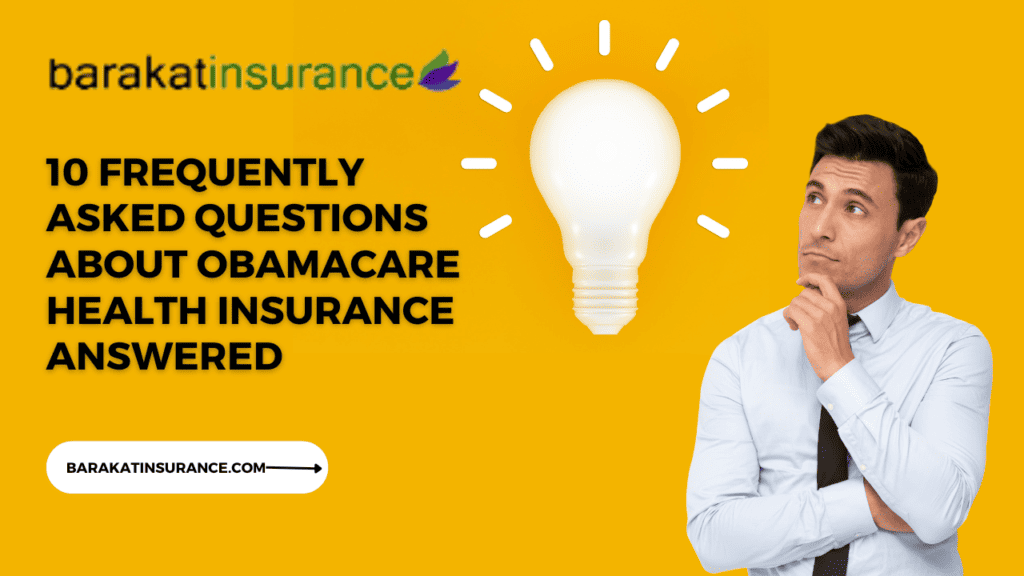 Obamacare is a transformative healthcare initiative that has reshaped the landscape of health insurance in the United States. It goes beyond being a mere policy; it embodies a promise of comprehensive healthcare for all. In this world, your health is a priority, and accessibility to affordable and quality medical coverage is not just a dream but a reality. Imagine a world where no one is left behind, and everyone has the opportunity to lead a healthier life.
Here are a few FAQ's answered: 
Q1. How do I qualify for Obamacare in Florida?
Ah, the gateway to better health and peace of mind! Becoming a part of this healthcare family involves meeting a couple of important requirements. You need to be a U.S. citizen or a legal resident. Now, let's talk finances! Your income is the secret sauce that helps you unlock the door to Obamacare. To qualify, your household earnings should fall within a specific range, usually between 100% and 400% of the Federal Poverty Level (FPL). We get it; life throws us all different curveballs, so this thoughtful approach makes sure that healthcare is affordable for folks with varying income levels.
Q2. What is the difference between Obamacare and Healthcare.gov?
Obamacare, also known as the Affordable Care Act, is the grand healthcare reform orchestrated by the U.S. government. It's like a magnificent symphony of provisions designed to enhance access to health insurance, safeguard consumers, and expand Medicaid, among other virtuoso acts.
On the other hand, Healthcare.gov, the online marketplace where the real magic happens! Picture this place as a bustling bazaar, buzzing with health insurance options. It's where individuals and families like you can explore, compare, and purchase health plans that follow the rules of Obamacare. In some states, they've got their own marketplaces, but in Florida, Healthcare.gov takes center stage as the federally facilitated marketplace. 
Q3. Who is eligible for Obamacare Plans?
Obamacare plans extend a helping hand to individuals seeking affordable health insurance, especially those without access to employer-sponsored coverage or government programs like Medicaid or Medicare. So, here's the checklist: legal residency, no confinement, and no employer insurance. If you check all these boxes, congratulations – you're front and center at the Obamacare show!
But wait, there's more to this incredible offer! In certain states, like Florida, Medicaid eligibility has broadened its reach, encompassing individuals with lower incomes. If you find yourself within the 138% of the Federal Poverty Level (FPL), you qualify for Medicaid benefits. And don't fret if your income exceeds that range – premium tax credits are here to save the day, making private insurance through the marketplace even more enticing. 
Q4. Do you have to apply for Obamacare every year?
Applying for Obamacare is an annual thing, we all must do. The open enrollment period usually from November to December. It's the time when you can work your magic and choose the health insurance adventure that's perfect for the upcoming year.
Don't fret if you miss the main event, my friend. Life's full of surprises, and significant life changes can open doors to special enrollment opportunities. So, if you're tying the knot or waving goodbye to your old insurance buddy, keep an eye out for those extra chances to join the Obamacare spectacle!
Q5. How are Obamacare Premiums calculated?
Bronze Plan:
Bronze plans generally have the lowest premiums among the tiers, making them an attractive option for individuals who want to keep their monthly costs down.
However, it's essential to be aware that Bronze plans typically come with higher out-of-pocket expenses when seeking medical services.
This tier is suitable for relatively healthy individuals who don't anticipate frequent medical visits and prefer to pay lower premiums.
Silver Plan:
Silver plans strike a balance between premiums and out-of-pocket costs. They are a popular choice for those seeking comprehensive coverage without extreme costs.
These plans often come with cost-sharing reductions, which can lower copayments, deductibles, and coinsurance for eligible individuals with lower incomes.
Gold Plan:
Gold plans have higher premiums compared to Bronze and Silver plans but offer more extensive coverage and lower out-of-pocket costs for medical services.
This tier is ideal for individuals who anticipate regular medical visits or have ongoing health conditions.
Platinum Plan:
Platinum plans have the highest premiums among the tiers but offer the most comprehensive coverage with the lowest out-of-pocket costs.
This tier is suitable for individuals who want maximum coverage and are willing to pay higher premiums for enhanced peace of mind.
Q6. How much does Obamacare cost for a single person?
Picture a colorful kaleidoscope of age, income, location, and chosen plan level swirling together to create your premium palette. On average, a single soul could be paying anywhere from a few hundred to a few grand per year in premiums. But hold your horses; if your income is doing the limbo dance under the poverty line or thereabouts, you might be eligible for a magical thing called premium tax credits, turning that kaleidoscope into a more budget-friendly light show.
Q7. How much does Obamacare cost per month?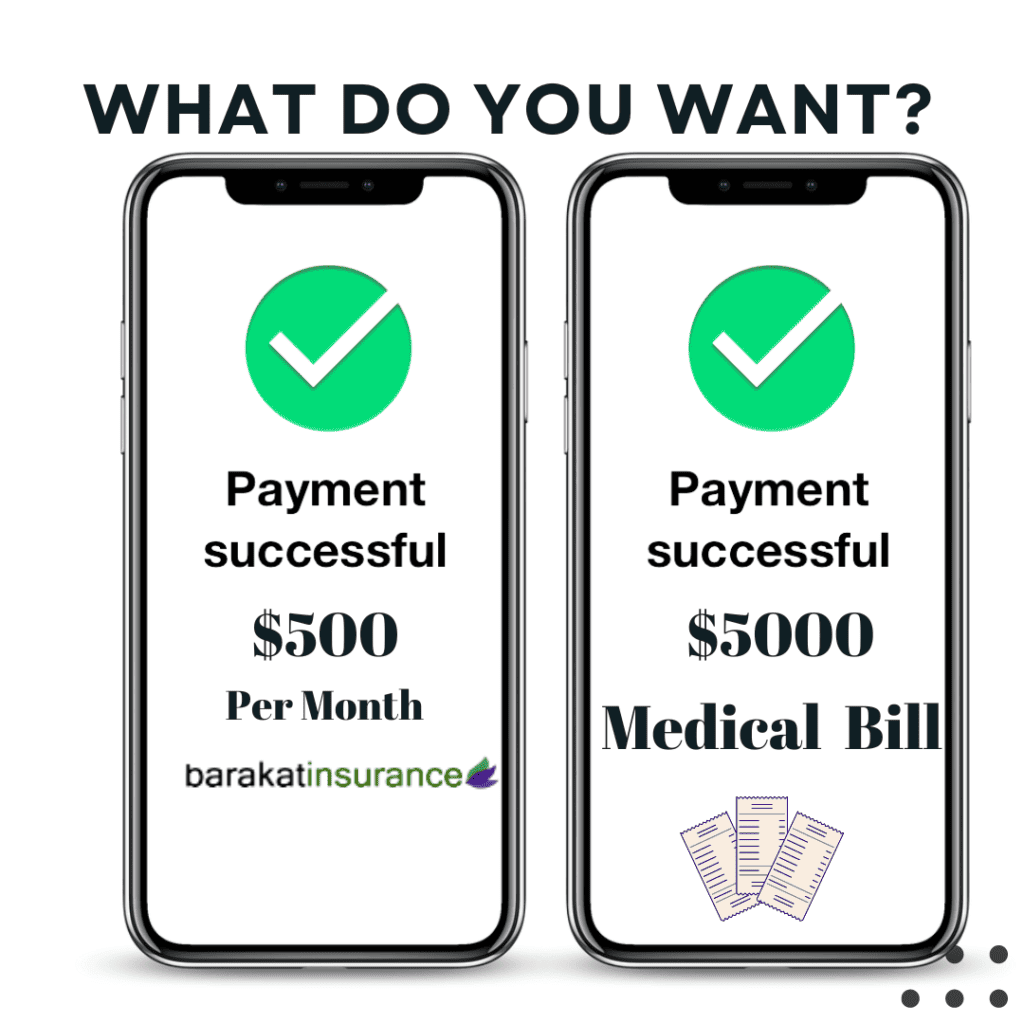 However, think of it as a series of smaller, monthly serenades rather than one big annual gala. You could be swaying to the rhythm of around $50 to $500 per month, depending on your age, income, location, and the plan level you fancy. If you're eligible for those elusive premium tax credits, you might just catch a unicorn of a deal with lower monthly payments. But remember, affordability isn't just about the premiums – factor in your healthcare needs and how much you're willing to tap-dance with out-of-pocket costs.
Q8. How much does Obamacare cost in Florida?
Your age, income, how many folks are in your household, and the coverage level you go for (Bronze, Silver, Gold, or Platinum) – they all come into play and can make a big difference in what you pay. Moreover, Florida's diverse geographic regions can also impact healthcare costs within the state.
To find the best-fit plan and get an accurate cost estimate, head over to Healthcare.gov, the online marketplace for Obamacare. There, you can enter your specific details, and the site will unveil available plan options and their corresponding prices. It's like a personalized shopping experience for your health coverage needs! Remember to carefully compare the plans and assess which one aligns with your health requirements and budget, ensuring you secure the most suitable and cost-effective Obamacare health coverage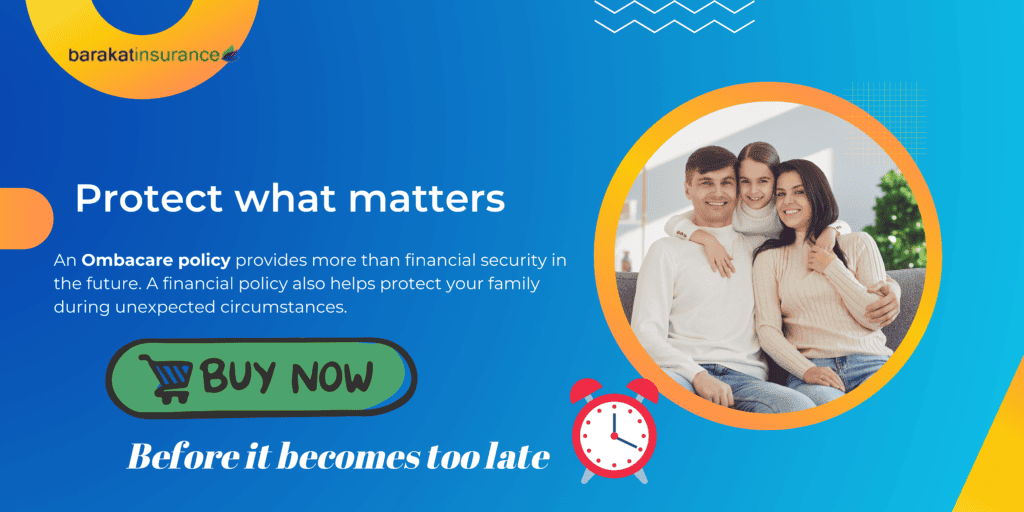 Q9. Can I cancel my Employer Health Insurance and get Obamacare?
Absolutely! You have the freedom to cancel your employer-sponsored health insurance and opt for Obamacare if it better aligns with your needs.
Q10. Can you get Obamacare if you have insurance through work?
Indeed, you can absolutely enroll in Obamacare even if you already have health insurance through your employer. It's like having the freedom to explore other options while still maintaining your current coverage.
Our health insurance is like a fascinating puzzle with unique pieces, each contributing to the complete picture of your Obama health care plan coverage. Whether you're applying every year during the open enrollment period or exploring the dance of premiums, remember that Obamacare is designed to provide accessible and affordable health insurance options for individuals and families alike.