Navigating Healthcare
Whether you're seeking affordable coverage under the Affordable Care Act or exploring options for healthcare in retirement through Medicare, this blog will serve as your go-to resource, equipping you with the knowledge and insights necessary to make informed decisions about your healthcare needs.
Because you guys, did so much for us!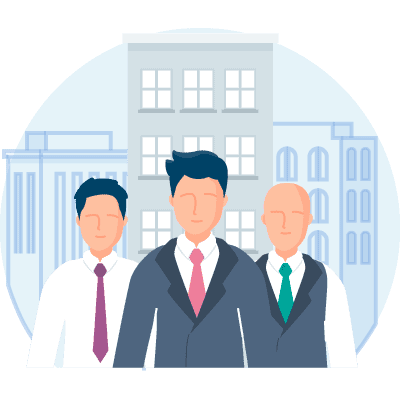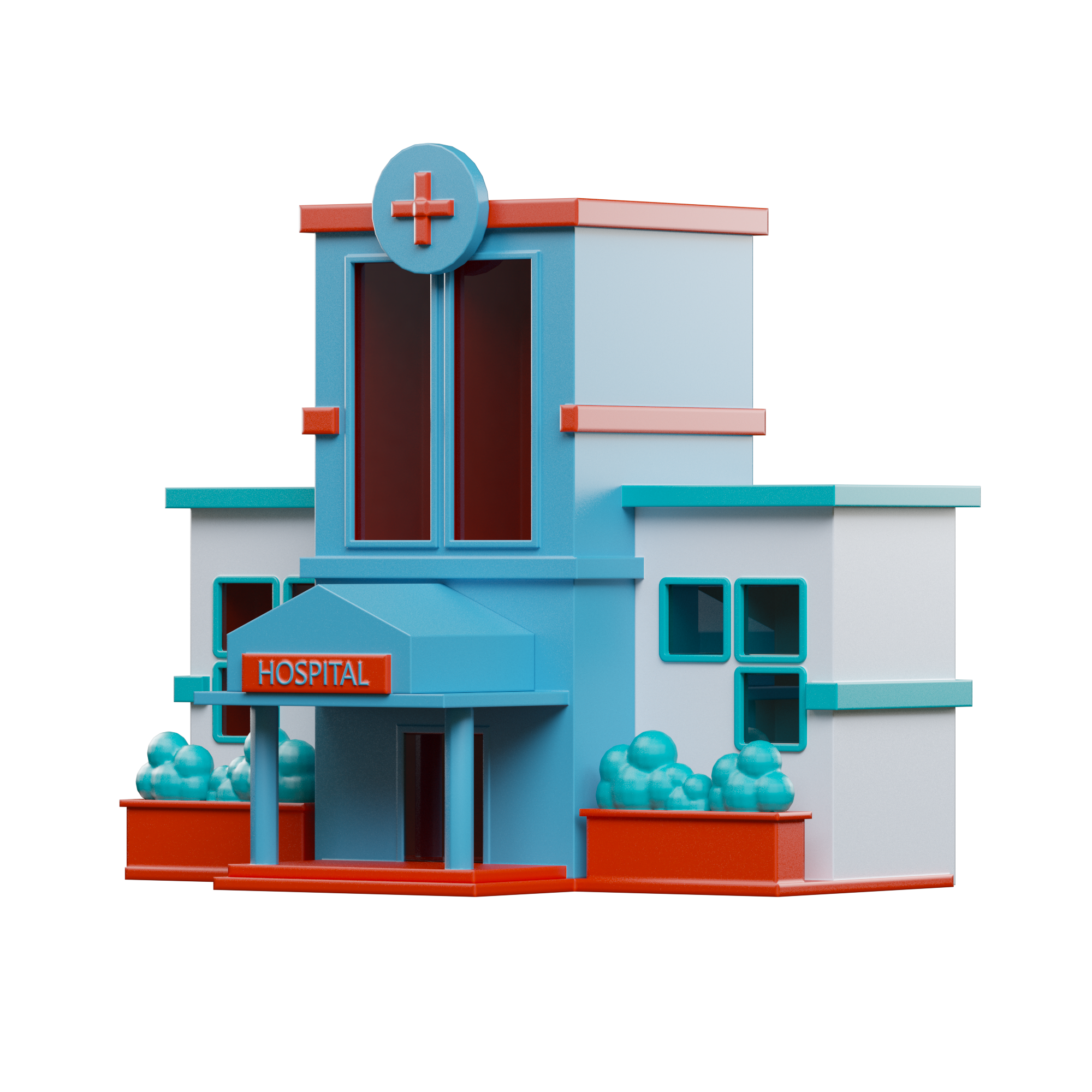 In general, it covers inpatient hospital care, Skilled nursing care, Nursing home care, Hospice care, Home heatlh care.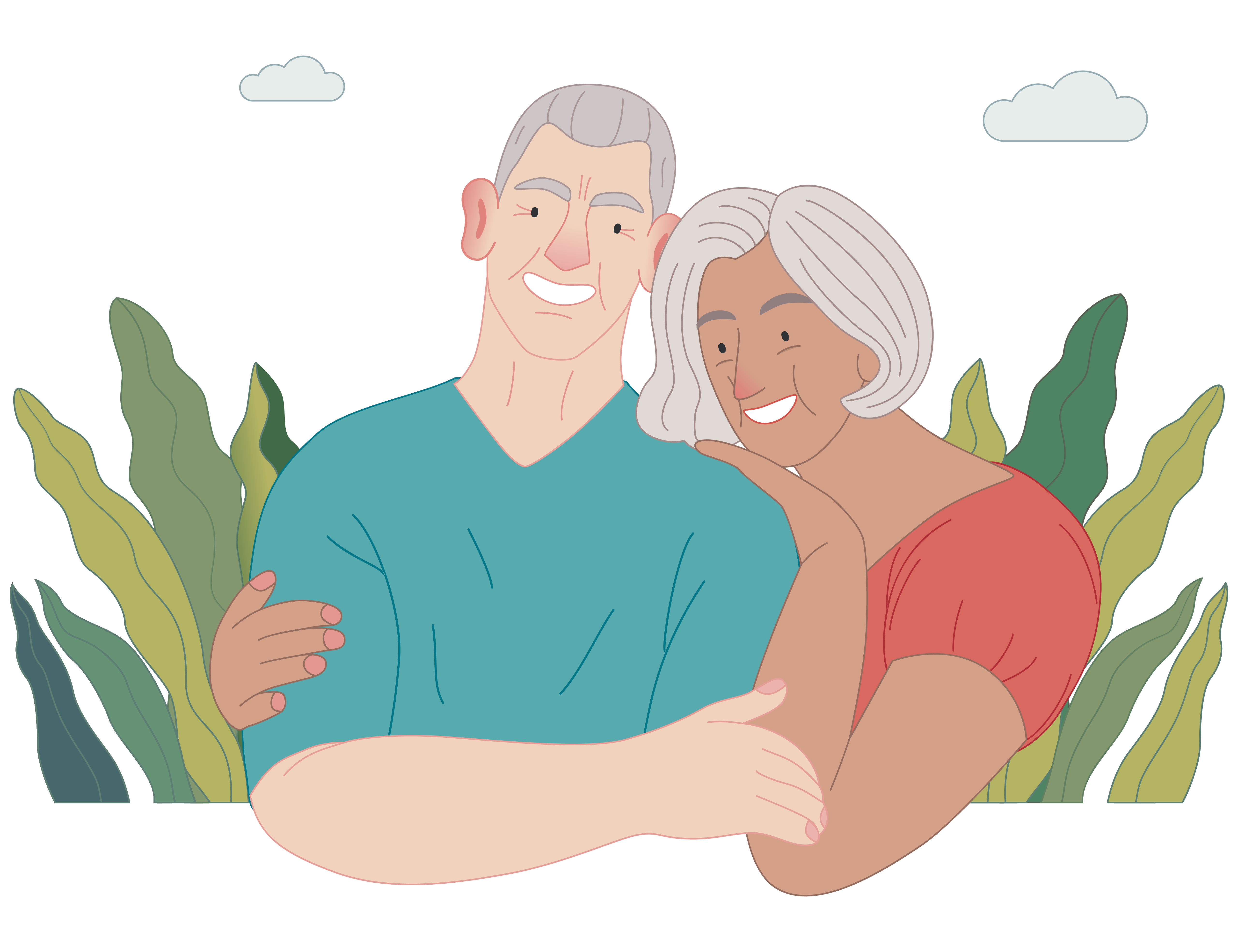 Covers Medically necessary services, Preventive, and other items as Clinical Research, Ambulance, DME, Mental Health, Limited outpatient drugs.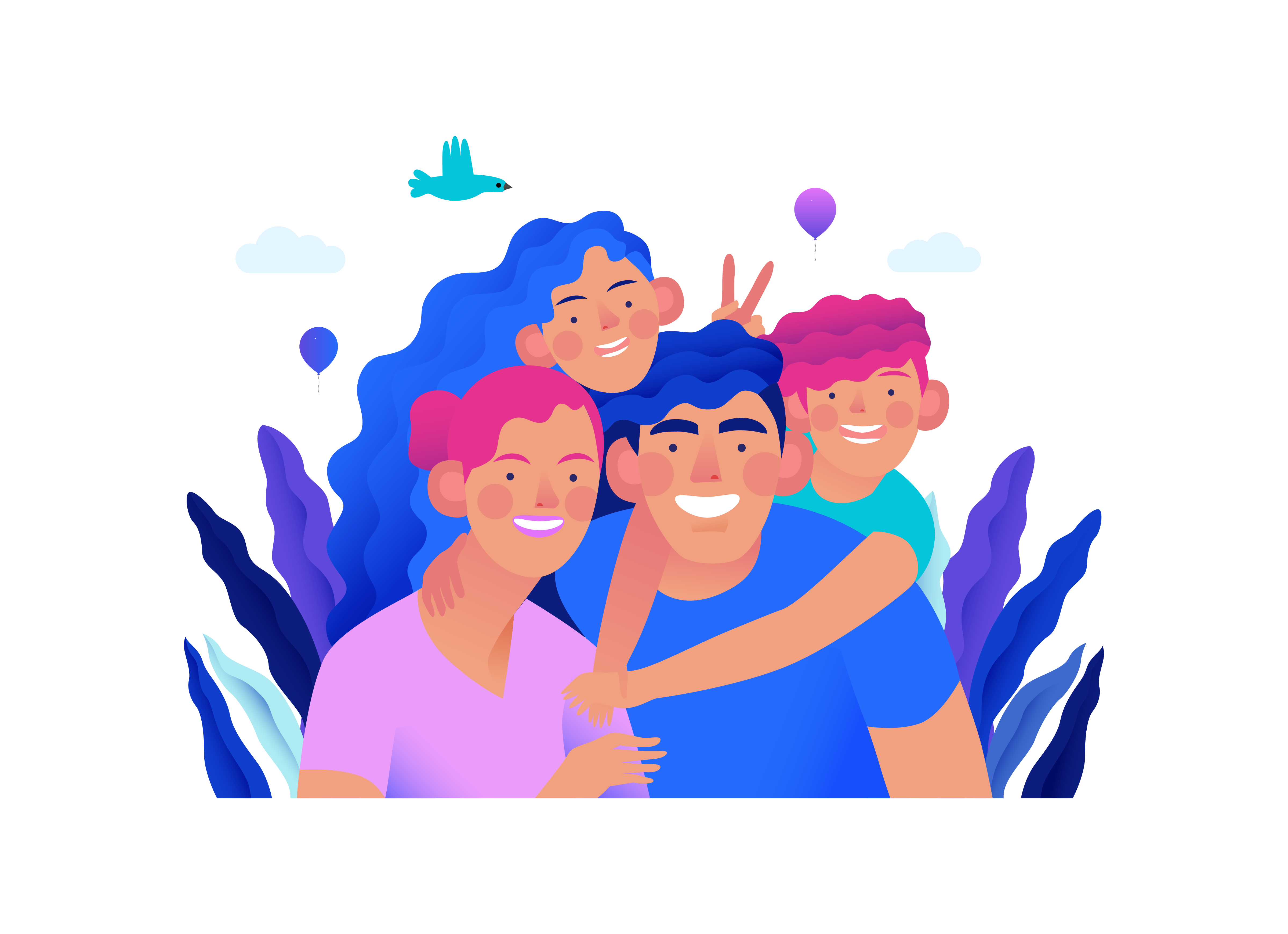 Helps cover the cost of prescription drugs, may lower your costs and protect against higher costs.