Your Local
Enrollment Center
Home for Medicare
& Health Insurance.
407-705-3877
Get a Free Medicare / Health Quote in Under 24hrs!
Contact us and we can assist you with all your needs, in quoting, physician network, & more!
Medicare, Obamacare, & Individual Policies.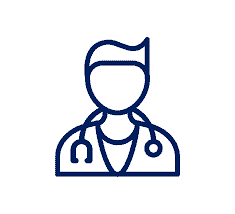 Medicare is health insurance for people 65 or older. You're first eligible to sign up for Medicare 3 months before you turn 65.
You may be eligible to get Medicare earlier if you have a disability, End-Stage Renal Disease (ESRD), or ALS (also called Lou Gehrig's disease).
Individual Insurance
 ACA (Obamacare)
We offer comprehensive understanding of how ACA works. Plus, we offer all carriers across the Florida & in 10 other States.  Some plans are actually $0.
  Call today to see if you qualify for full coverage plans, that have 10 EHB.
Short Term Insurance
For client's seeking a temporary insurance, or while waiting for Medicare or other insurance coverage to begin…there are Short Term Plans available.  They can be styled in any manner you seek to fit your health needs.  Feel comfortable, while waiting during your in-between time.
With so many Medicare Carriers & Plans to select from, we assist you with a Free Needs Analysis.  Its a lot of information.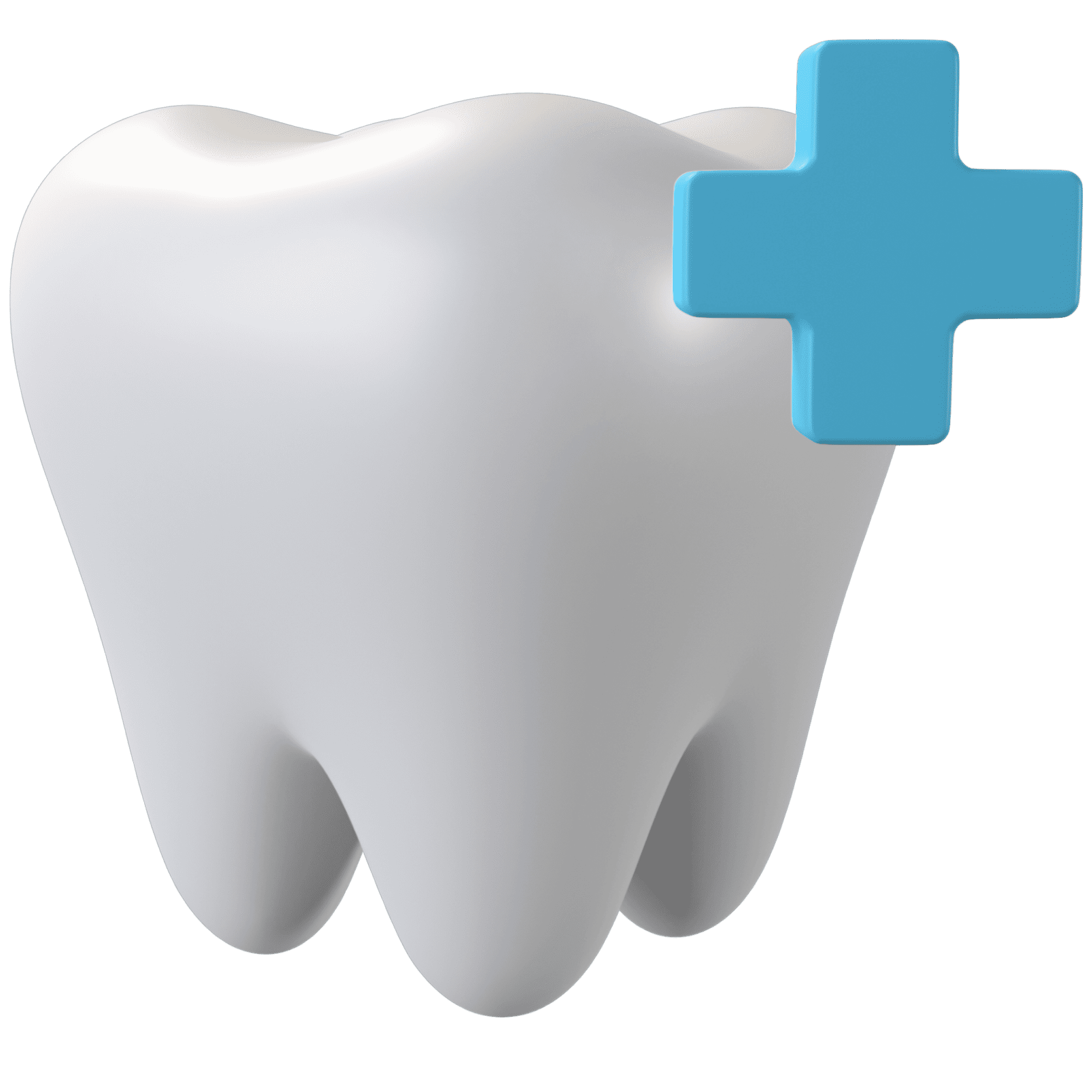 Dental Benefits
Dentures, Root Canals, Cleanings & more.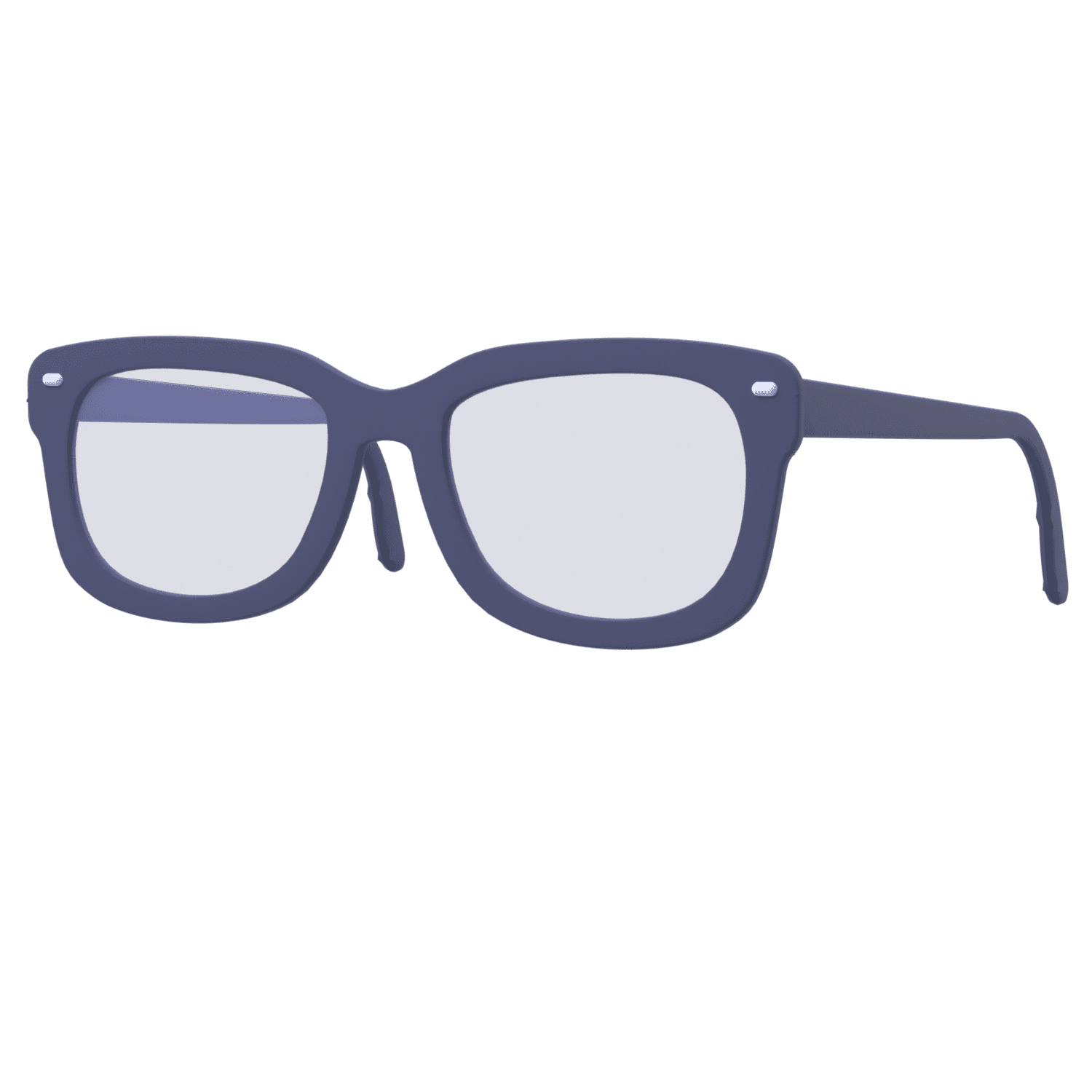 Vision Benefits
Eyeglasses, Contact lenses, and Exams.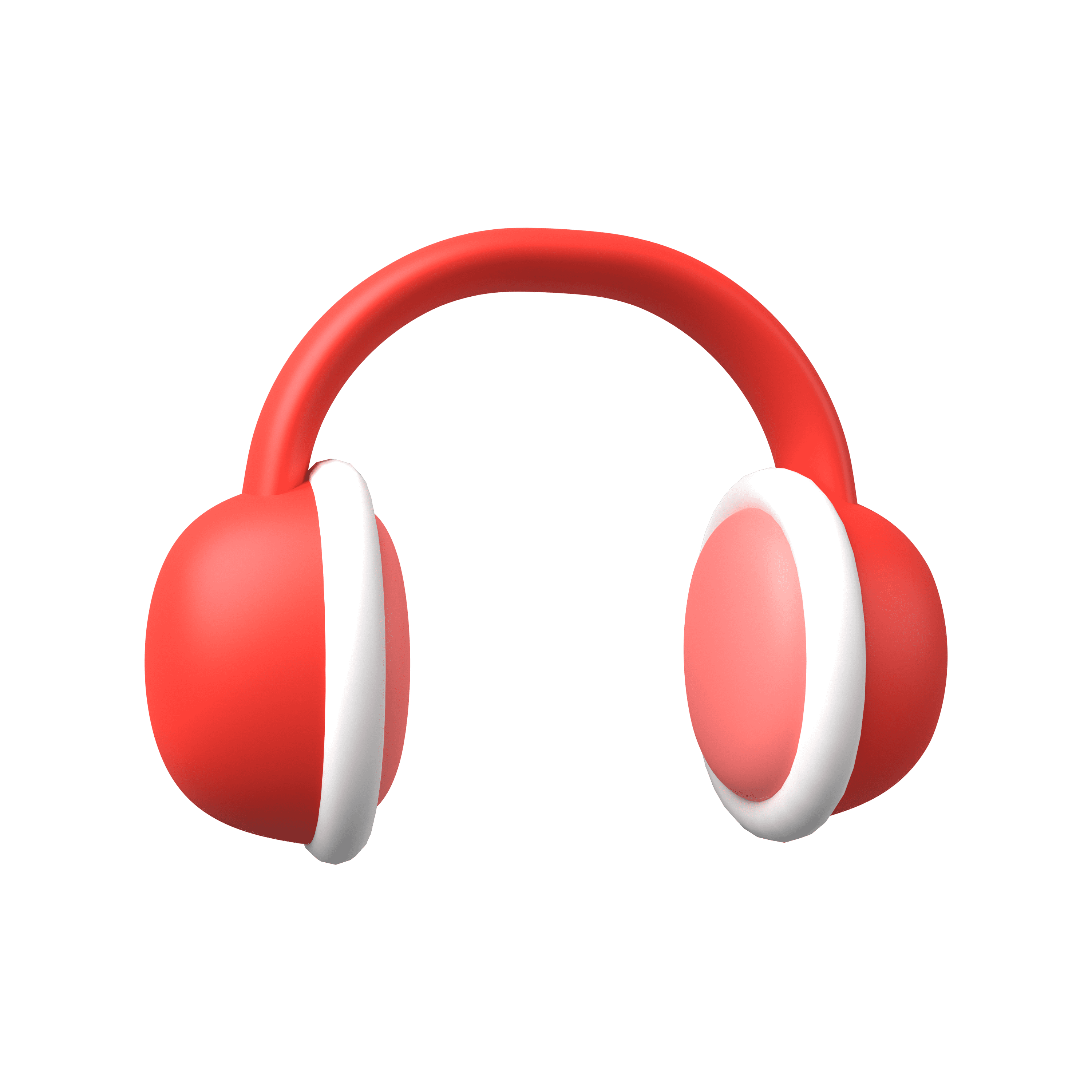 Hearing
Hearing Exams, Hearing Aids, etc.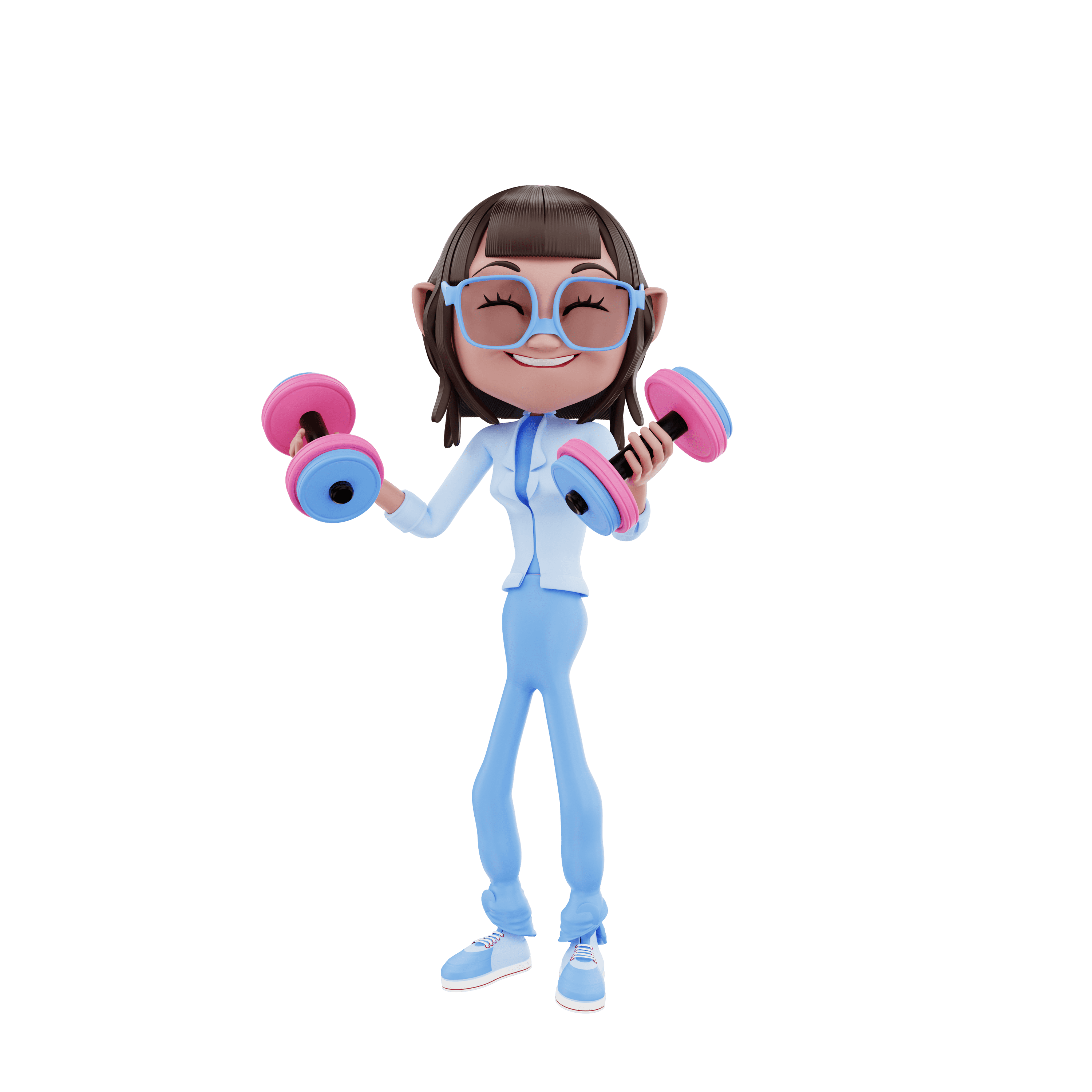 Gym Membership
Gym Membership to keep you in shape.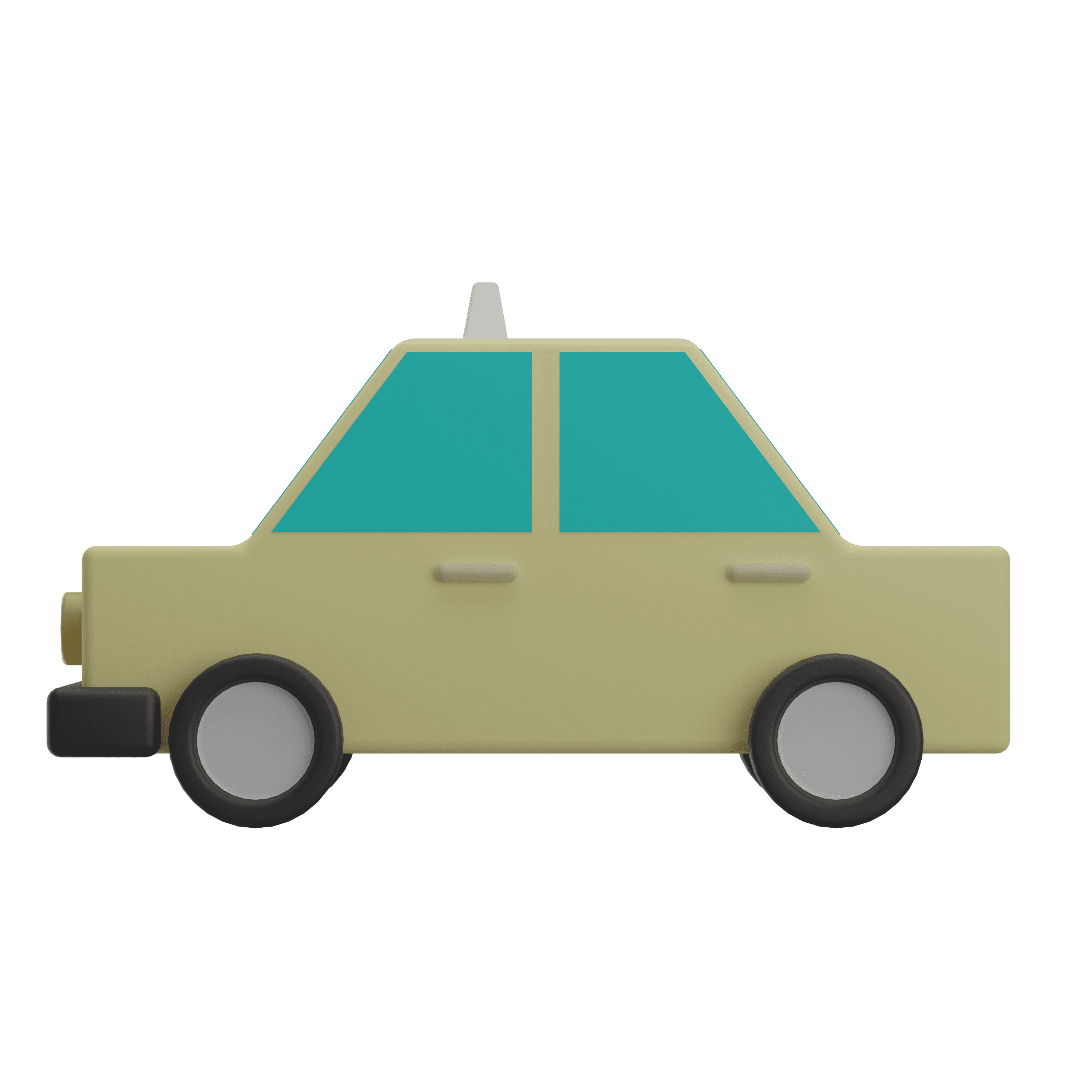 Transportation
Limited or unlimited trips.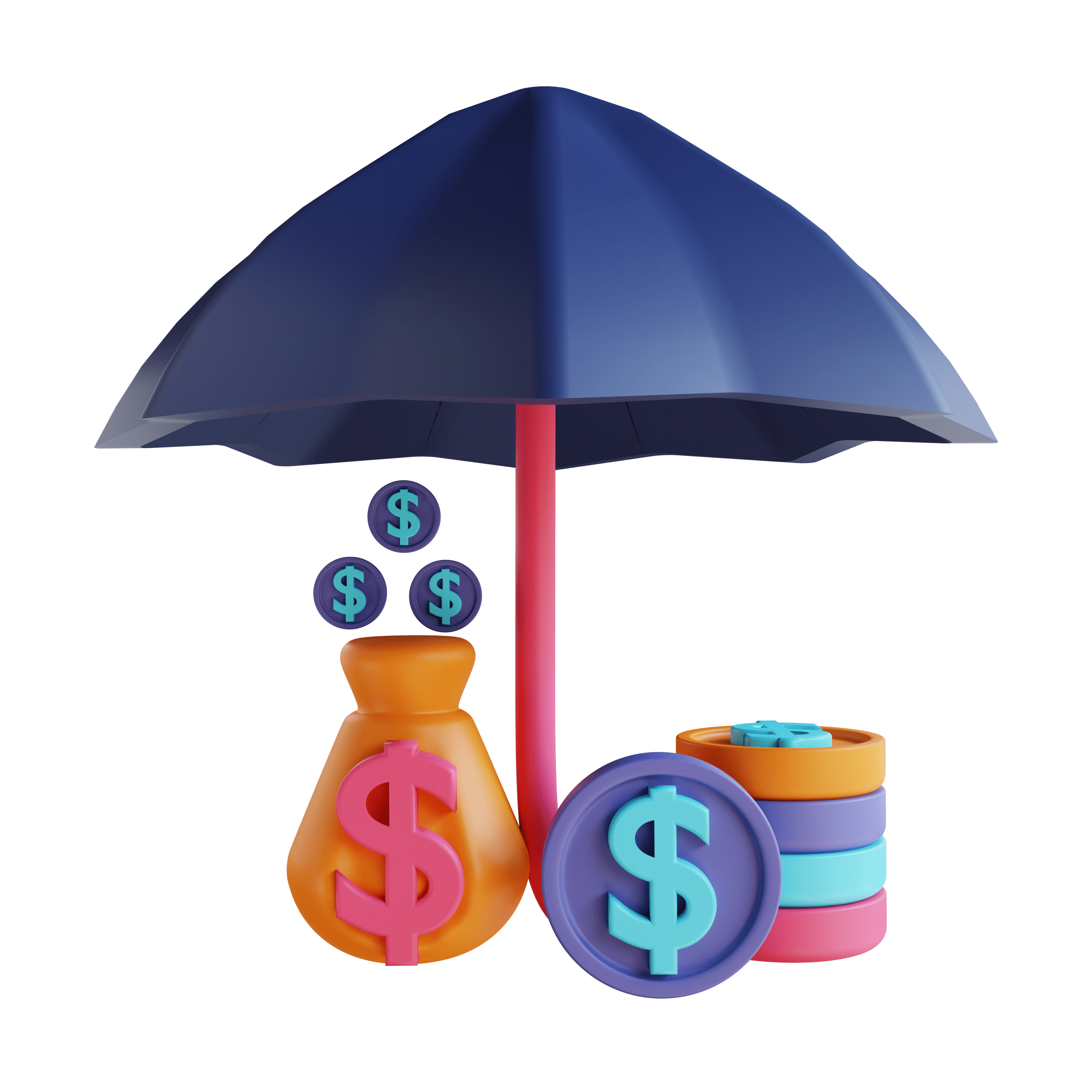 We Got You Covered. Don't Get Caught Off Guard
No one likes to take time to get insurance.  But, when something happens, they are happy they got it.  Our agency just doesn't assist in finding a policy to fit you, but we are there to assist in all manners of your policy.
Best Health Insurance Florida
"These people are amazing. Every time I have a health problem they do anything possible to help me and I'm so grateful for that. Thank you so much."
"This place is amazing. I new nothing coming in here.They take you in with no appointment take you under there wings an give you the best possible."
"Awesome team! They always try to resolve any issues that you may have with your insurance. They are a great role model of how a business should be operated."
Put You & Your Family in Good Hands
Get In Touch
Call us today (407) 705-3877, and we will assist in answering your questions, while helping to guide you in your policy selection.  We are brokers, and offer a broad selection of carriers.
"We do not offer every plan available in your area. Any information we provide is limited to those plans we do offer in your area. Please contact Medicare.gov or 1-800-MEDICARE to get information on all of your options."