Contact Us
Find out how we can help you!
Email
barakatinsurance@live.com
Address
2722 13th Street, Saint Cloud FL 34869
Visit Us
Monday-Friday: 9am – 5pm.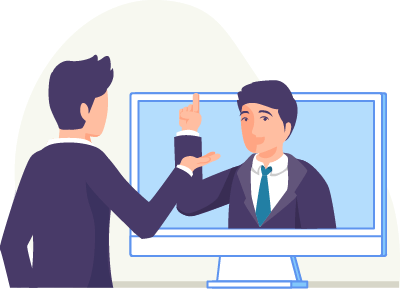 Customer Service
Our agents are here to assist you with all your questions.  Obtain a free Needs Analysis.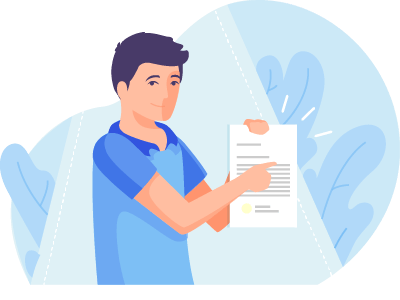 Need Assistance?
Our agents can also assist in helping you understand your Medical Billing.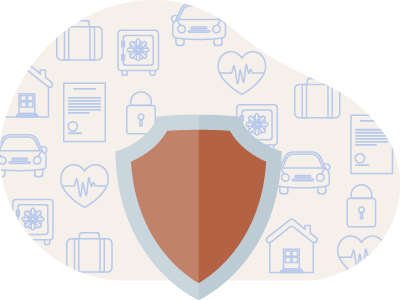 Suspect Fraud?
Help With Fraud, Waste & Abuse. Confidential as well. Just call us.  We are here for you.
Frequently Asked Questions
What is the 9.5% rule?
Rate of pay: An employee's monthly contribution for self-only coverage is affordable if it is no more than 9.5% of their monthly wages (hourly rate of pay × 130 hours, or, for salaried employees, their monthly salary figure).
What is the Out Of Pocket Maximum?
The out-of-pocket limit for Marketplace plans varies, but can't go over a set amount each year. For the 2022 plan year: The out-of-pocket limit for a Marketplace plan can't be more than $8,700 for an individual and $17,400 for a family.
What is the income to qualify for ACA?
The Federal Poverty Level is determined by the size of a family for the lower 48 states and the District of Columbia. For example, in 2022 it is $13,590 for a single adult person, $27,750 for a family of four and $46,630 for a family of eight.Mar 26, 2022
Does and Inheritance affect my Subsidy?
An inheritance won't affect eligibility for a subsidy toward health insurance bought on an exchange.Dec 8, 2015
Is my 401K income?
Include both taxable and non-taxable Social Security income. Enter the full amount before any deductions. But do not include Supplemental Security Income (SSI). Include most IRA and 401k withdrawals.
Must I repay it?
For the 2021 tax year, you must repay the difference between the amount of premium tax credit you received and the amount you were eligible for. There are also dollar caps on the amount of repayment if your income is below 4 times the poverty level.